Conversations: Shopping & Products

Here you can make yourself heard, you can share you experiences with other people and start new conversations.



Haine, haine, haine...
Category: Shopping & Products
Talk started by Benu

(124 answers)
16.874 times displayed
Cred ca am o problema si nu stiu cum s-o rezolv. No bine, stiu ca am mai multe :-j dar asta de care vorbesc acum observ ca incepe sa-mi dea batai mari de cap.
Dupa un eveniment petrecut acum doua saptamani in familie am descoperit, cu stupoare as putea spune, ca am haine cu eticheta prin dulapuri pe care nu le-am imbracat, evident niciodata, dar din pacate, de a caror existenta si uitasem. E o oarecare boala ereditara din categoria "lasa sa fie acolo, ca nu stii cand iti trebuie", doar ca la mine s-a agravat serios :|

In toata casa exista 4 sifoniere cu cate doua usi (3 sunt pana in tavan) si 2 comode. Cred ca e inutil de precizat ca hainele din cele 3 si o comoda sunt ale mele. Dar am in permanenta senzatia de panica cum ca nu am cu ce ma imbraca si ca trebuie tot timpul sa-mi mai iau cate ceva. Si asa am bagat o multime de bani in niste haine pe care nu le-am purtat in veci si pe care nu stiu daca le voi imbraca vreodata. Toate ca toate, dar cred ca am inceput sa ma panichez pe tema asta in momentul cand ma uitam la doua emisiuni (Hoarders si Bunuri care ne consuma) pe un canal TLC, despre oamenii care strang si strang si nu vor sa renunte la tot ceea ce au strans intr-o viata, chit ca le acapareaza viata insasi. Inca n-am ajuns in stadiul asta, dar nu-mi prevad un viitor prea stralucit. Pentru ca am redus cumparaturile - slava Cerului ca mi s-au imputinat banii de cheltuiala - dar nu stiu deloc cum sa fac sa renunt la hainele pe care le-am cumparat deja, care-mi sunt de altfel foarte dragi si de care n-as vrea de fapt sa ma despart si imi ocupa spatiul degeaba prin dulapuri si sertare, pentru ca nu le (mai) port :(

Aveti vreun sfat?! Si nu, nu am bani sa ma duc la emisiunea aia, sa-mi vina consilierul-psiholog acasa impreuna cu cine stie ce specialist in asemenea cazuri, ca sa-mi explice mie cand si cum sa procedez. Asa ca daca aveti ceva variante mai romanesti, abia astept sa le aud.

Multumesc :)
De cate ori pe an faceti "curatenie" in hainele din dulap?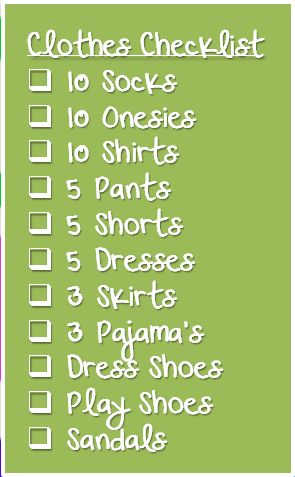 | | | |
| --- | --- | --- |
| Tags: | haine, sifonier, dulap, pantofi, fuste, bluze, rochii, covor, umeras, valiza, bagaj, moda, cumparaturi, bani, cheltuieli | |